Weekly DfE Publications week commencing 03.12.18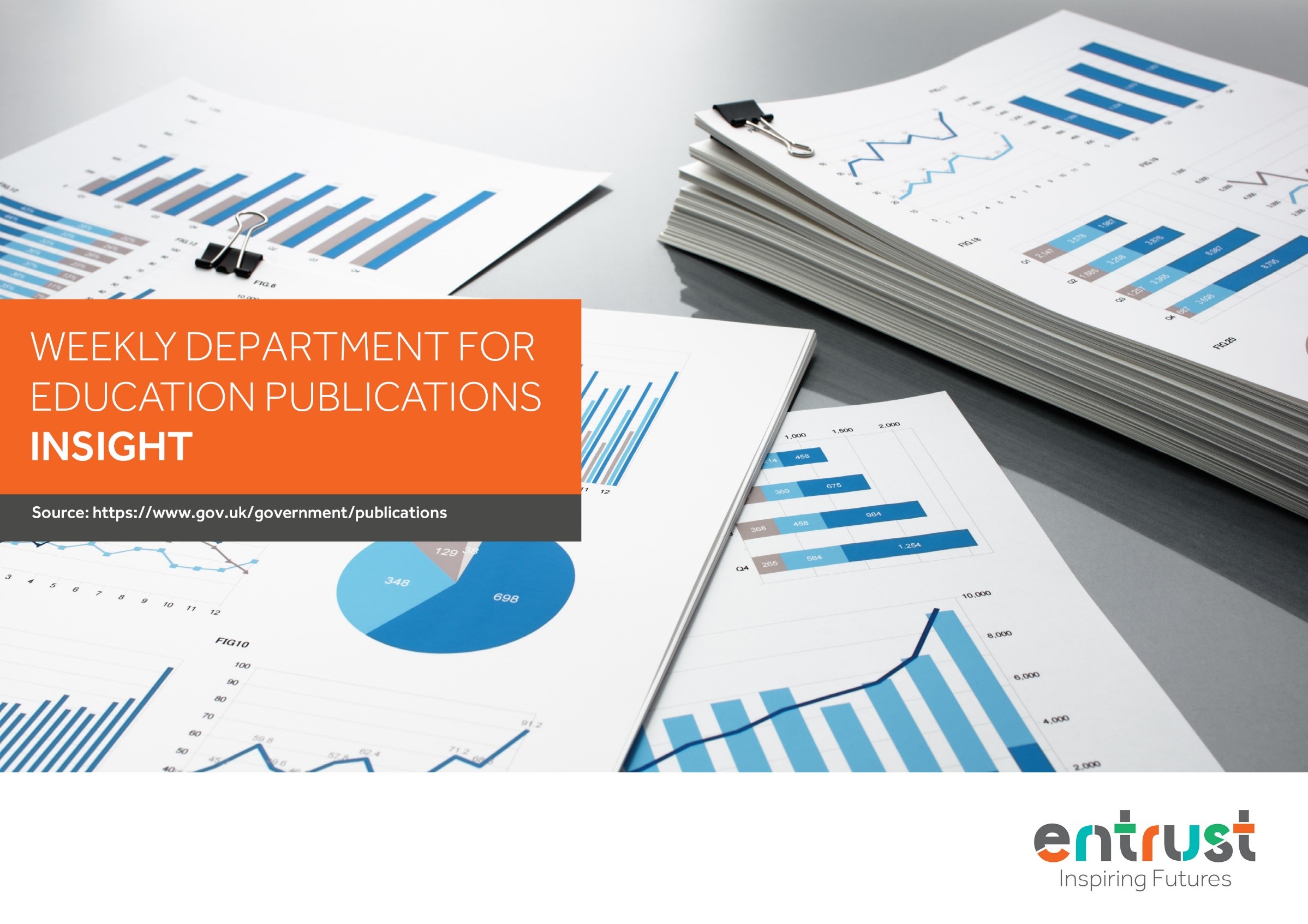 Guidance
Guidance to help schools understand their obligations when undertaking educational visits and other out of school activities.
Guidance
Guidance to help schools understand their health and safety obligations.
Guidance
Guidance to help schools understand what they should do to remove someone who is on the premises without permission.
Guidance
Guidance for schools and local authorities on the teachers' pay grant for the financial years 2018 to 2019 and 2019 to 2020. This guidance is for:
local authorities
school leaders
school teachers
governing bodies and their representatives
It relates to local-authority-maintained schools and academies in England.
Official Statistics
Statistics on recruitment to initial teacher training (ITT) programmes in the 2018 to 2019 academic year.
The information is used to:
determine funding to ITT providers
monitor the recruitment of under-represented groups in ITT
monitor the recruitment of new entrants against teacher supply model (TSM) targets
Impact assessment
Regulatory impact assessment of policy proposals to set new specific higher annual fee caps for accelerated degree courses. This assessment considers the impact of increasing the annual fee cap for accelerated degrees – on provision, uptake, and outlay.
This assessment relates to the consultation Accelerated degrees: widening student choice in higher education.
Guidance
Information on the national deals available to schools to help them save money on some of the things they buy regularly.