News Focus - 26th April 2018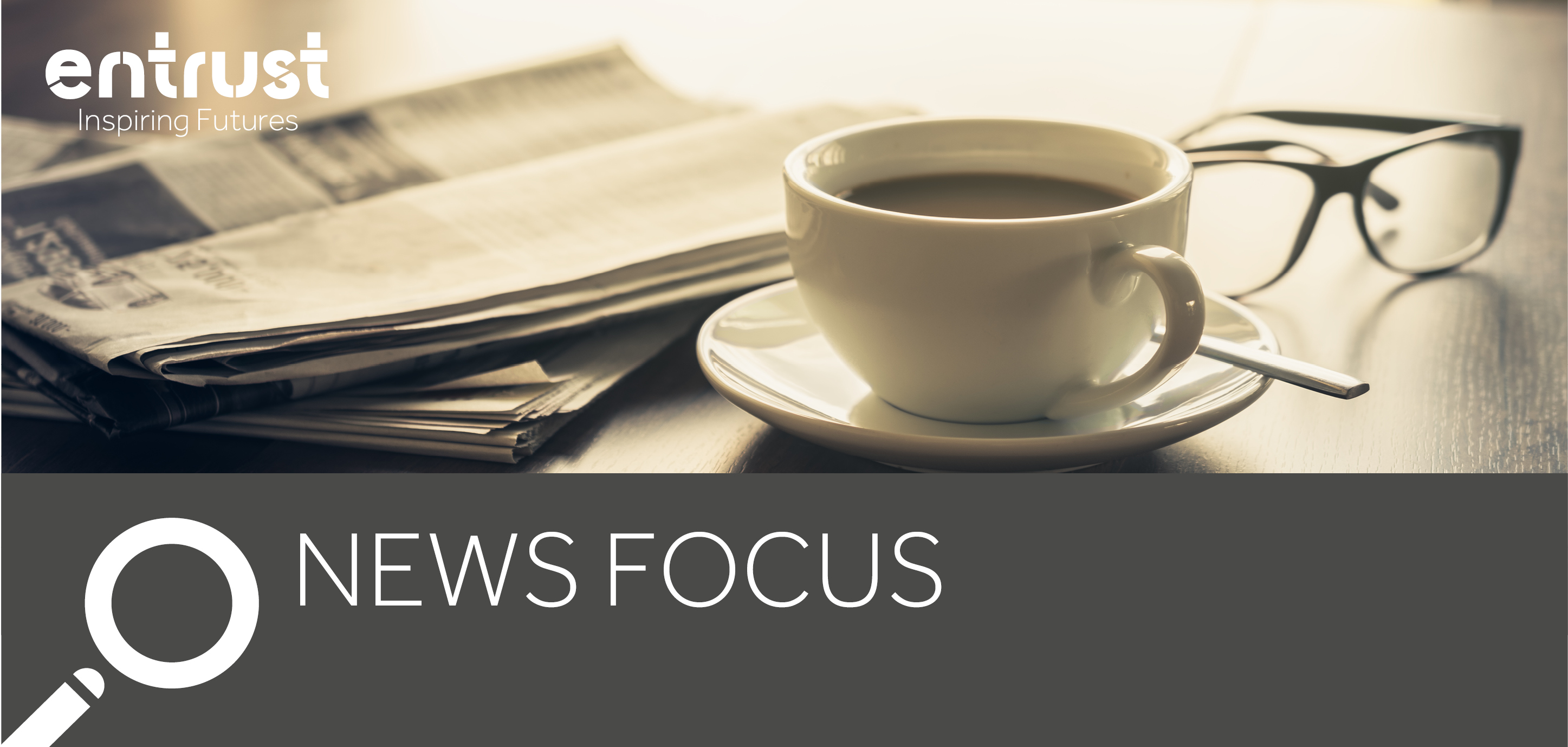 Narrow vocabulary 'hits pupils' grades'
Monosyllabic adolescents may be nothing new, but the latest research suggests a big chunk of them do not know enough words to do well at school.
Student loans interest rate to rise in line with inflation
Students in England, Wales and Northern Ireland will face interest rates on their loans of up to 6.3%, following an increase in the Retail Prices Index (RPI) measure of inflation.
'My teacher saved me from suicide'
By 16 Hati Sparey-South had already tried to kill herself. And she would have tried again and maybe succeeded if it hadn't been for a teacher who noticed how unhappy she looked.
Governors quit failing Devon free school Route 39s
All the governors of a free school in Devon have quit after it was taken over by another school.