News Focus - 10th April 2018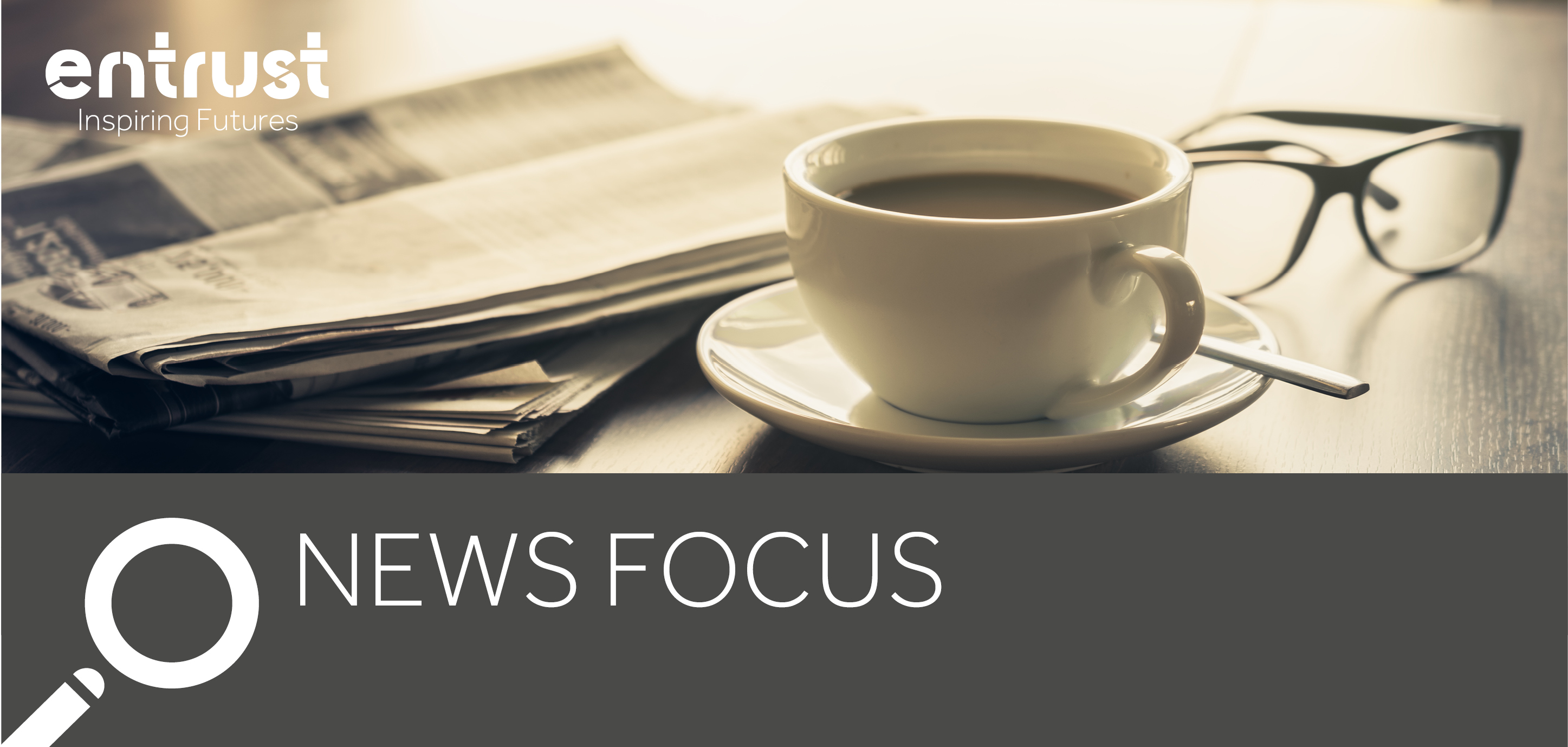 Schools 'to drop gathering nationality data'
Privacy campaigners say the Department for Education is to drop the controversial requirement for schools in England to collect data about pupils' nationality.
Children's centre closures may be as high as 1,000, says study
As many as 1,000 Sure Start children's centres in England may have closed since August 2009, research for the Sutton Trust suggests.
YouTube 'broke child protection laws'
YouTube has been accused of violating child protection laws in the US, by a collection of 23 consumer, child safety and privacy advocacy groups.
Student loan repayment threshold rises
Former students will be able to earn more before they have to start paying back their tuition fee loans.