News Focus - 19th March 2018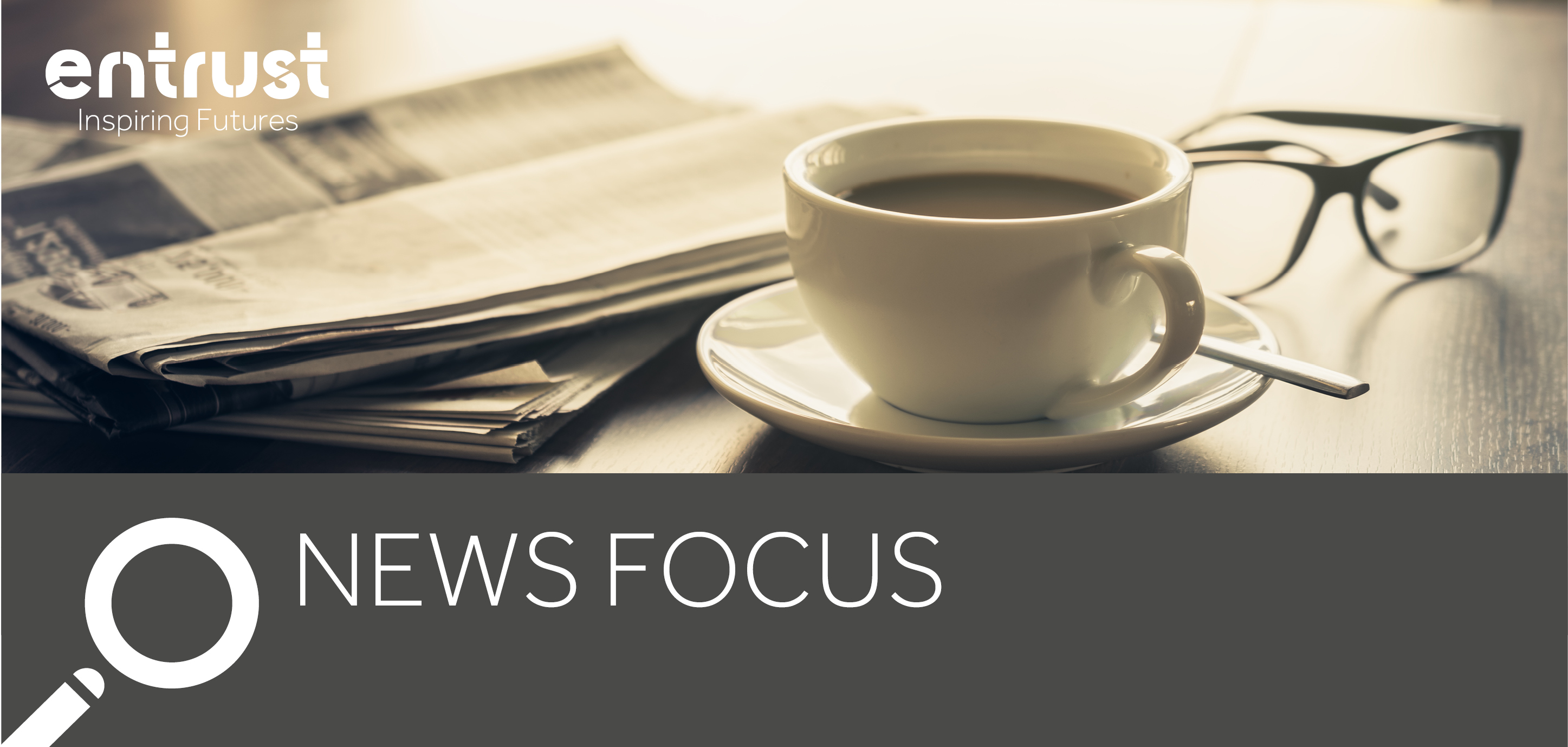 Eight out of 10 academies in deficit, say accountants
Academy budgets are in an even worse state than those of council-run schools with eight out of 10 in deficit, suggest figures from their accountants.
Number of secondary schools in deficit has 'trebled'
The number of state secondary schools falling into deficit in England has almost trebled in the last four years to more than a quarter, research says.
'I forget my PE kit deliberately' - the boys who hate sport
"Sometimes people try to forget their PE kit deliberately. You get a detention but sometimes a detention is worth it for avoiding PE."
UK teacher wins global best teacher prize
A teacher from north London has been announced as winner of a competition to find the world's best teacher.