News Focus - 27 February 2018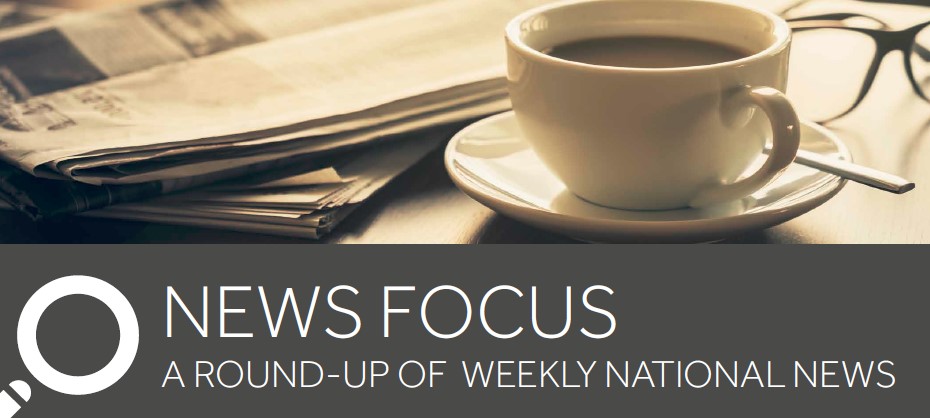 Academy bosses face challenge over pay
The bosses of academy trusts running large chains of schools in England are going to be challenged by education ministers over "fat-cat" pay.
Abuse concerns over unregistered schools
Concerns have been raised about child safety in unregistered schools, after a BBC investigation filmed a teacher appearing to strike a pupil's head.
Education Secretary calls for tuition fee 'variety'
More "variety" is needed in the price of university education, the secretary of state said ahead of a government review of the system.