Weekly DfE Publication WC 19/04/2021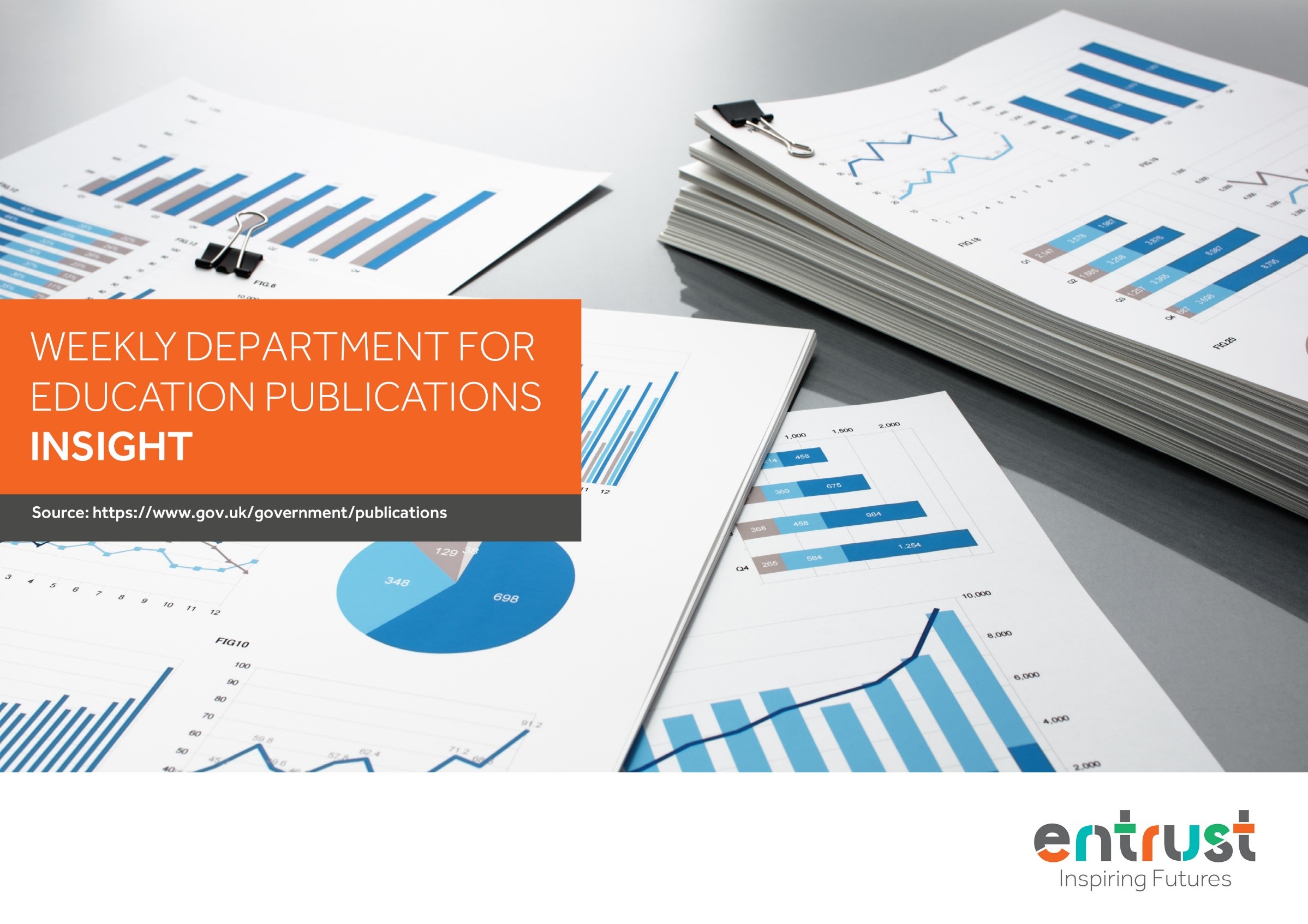 19 April 2021
Technical qualifications within T Levels
Guidance
Information on how Ofqual is regulating the technical qualification component of T Levels.
19 April 2021
Early career framework reforms: overview
Policy paper
Details on the offer available to early career teachers and how this will be developed for national roll-out.
19 April 2021
National professional qualifications (NPQs) reforms
Policy paper
The government's plans to introduce new national professional qualifications (NPQs) and review existing NPQs.
20 April 2021
Correspondence
Important news and communications from the Department for Education (DfE) relating to governance in maintained schools and academy trusts in England.
21 April 2021
Universities Minister speaks to TASO conference
Speech
Universities Minister, Michelle Donelan speaks to TASO conference on the importance of social mobility and higher education reform
23 April 2021
Statutory guidance
Statutory guidance for local authorities on producing and amending school financing schemes.